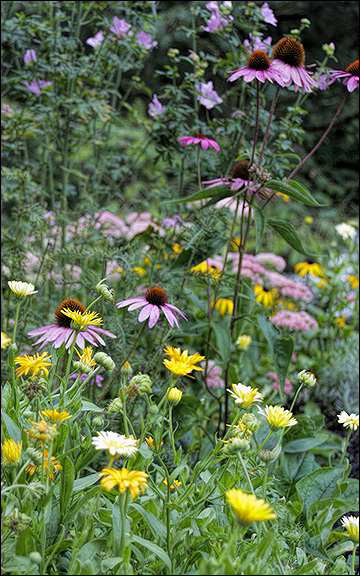 Flower to Fruit: Pollination Power
June 4 & 5, 2021
Join us at the sixth Edith Chase Symposium.
The Edith Chase Lecture
At 7 p.m. on Friday, Denise Ellsworth, director of the honey bee and native pollinator education program through the Ohio State University Dept. of Entomology on the Wooster campus, will speak at the Cene Lecture Hall of Kent State's College of Architecture and Environmental Design.
(Doors open at 6:30 PM)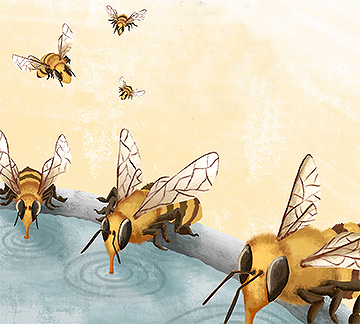 Poetry
Join us on Saturday afternoon at 4 p.m. for "Under the Blossom that Hangs on the Bough: Pollination Poems," with poets from across Ohio. Reading is at the Poetry Park of Wick Poetry Center of Kent State University.
Public attendance at this event is welcome. There is no charge for admission.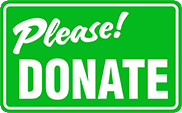 Bee Vigilant –
The Sixth Edith Chase Symposium
has been re-scheduled from June 5 and 6, 2020
to June 4 and 5, 2021
---

Our Edith Chase Lecture Speaker is
Denise R. Ellsworth
"Chase-ing Pollinators in Ohio"
---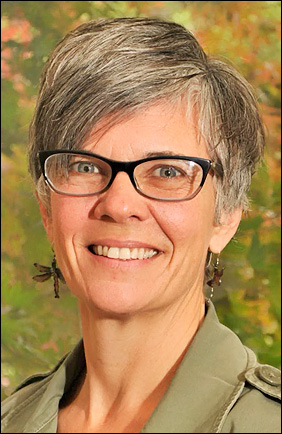 Denise R. Ellsworth
Denise directs the honey bee and native pollinator education program through the Ohio State University Department of Entomology on the Wooster campus. In this outreach position, Denise supports and teaches beekeepers, farmers, gardeners and others across the state through a variety of workshops, webinars, written materials and electronic resources. In addition to chasing bees, Denise enjoys gardening, yoga, photography and hiking the towpath trail along the Tuscarawas river with her husband and dogs.

FORMAL EDUCATION
Master of Science: The Ohio State University, School of Natural Resources
Columbus, Ohio. Emphasis in Environmental Education (1994)
Bachelor of Science: The Ohio State University, Department of Plant Pathology, Columbus, Ohio. Minors in Art History and Italian (1992)
PROFESSIONAL OUTREACH
Former garden writer, Akron Beacon Journal Educator in many areas of entomology and horticulture, including plant pests, integrated pest management, plant identification, and botany.
AREAS OF EMPHASIS: Bee health and integrated pest management, Pollinator identification, conservation and habitat enhancement, Plant and insect phenology
Chase-ing Pollinators in Ohio
One in every three bites of food we take can be traced back to animal pollinators — but it's not just the food we eat. Native plants and many animals directly depend on the environmental services pollinators provide. Who are these vital creatures, what exactly do they do, and how are they threatened across the globe? We'll focus on the identification and role of bees as vital pollinators as well as actions everyone can take to protect them.
Denise

Denise Ellsworth
Program Director, Pollinator Education 
---
Ohio State University
BEE LAB

This site is managed by Denise
and compiled by Denise
---
PHOTO CONTEST – Win Prizes – CLICK HERE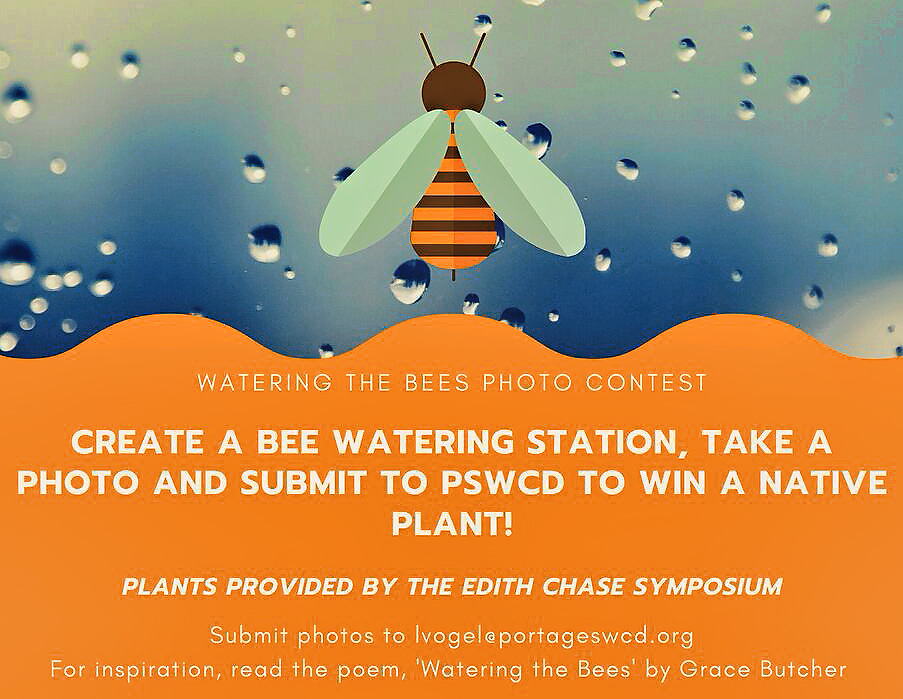 SUGGESTED READING
The Beekeepers Lament
How One Man and a Half Billion Honey Bees Help Feed America by Hannah Nordhaus: An easy to read, informative look at the large-scale beekeeping in America.
Keeping the Bees
Why All Bees Are At Risk And What We Can Do To Save Them by Laurence Packer. A well-reasoned and well-researched book to educate about the importance of bees.
Bees In Your Backyard
A Guide to North American Bees by Joseph Wilson and Olivia Carrill. An excellent resource for those wanting to learn more about the bees and wasps they find in their community.