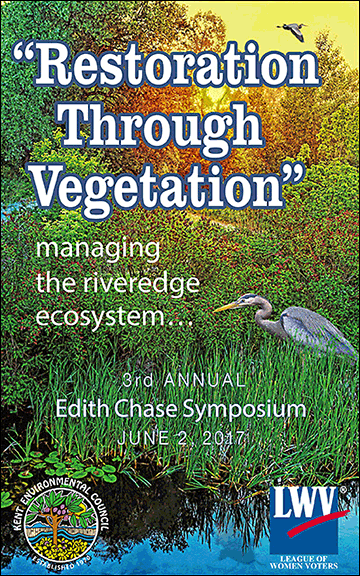 A multi-media presentation and examination of strategies to restore riveredge ecosystems and their effects on water quality and economic productivity.
Water quality impacts every life on Earth. Whether you are a tenant or landowner, the way you manage the property on which you live affects water quality for everything living in that watershed! The 2017 Edith Chase Symposium offers several opportunities to learn how to improve water quality with simple land-use strategies.
June 2nd:
A celebration of river environments with selected poetry readings at the Wick Poetry Center of Kent State University.
Later that evening at the Cene Lecture Hall at the College of Architecture and Environmental Design. Christina Znidarsic, Senior Watershed Manager with the Chagrin River Watershed Partners will provided a presentation titled, 'Restoration Through Vegetation' guiding us through the watershed process. We will learned specifically about native vegetation and the critical role it plays in water quality. The information Christina shared helps make informed decisions about how to better manage the landscape to improve the health of the water within your watershed.
June 3rd:
Then on Saturday at 1 PM Ken Christensen provided a guided tour of the riparian restoration at Plum Creek. Ken was the lead ecologist in the creek edge ecosystem restoration following the dam removal in 2011. This workshop was hosted by Kent Parks and Recreation.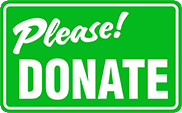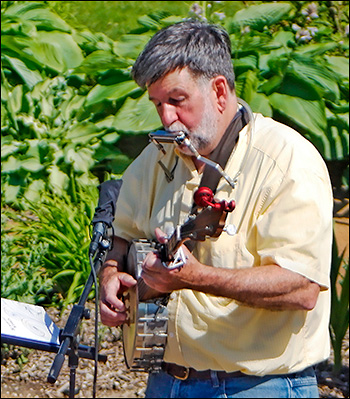 Our Symposium Speaker
---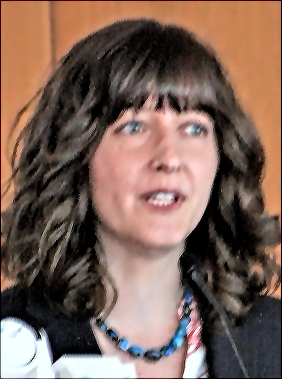 Christina Znidarsic has served five years as Chagrin River Watershed Partners' Watershed Coordinator and one year as their Senior Watershed Manager. She provides technical assistance to and coordination with watershed stakeholders, local communities, and regional agencies on restoration project management, water quality protection, Phase II NPDES compliance, and best land use practices in planning and zoning, including model code development. Ms. Znidarsic maintains and updates the Chagrin River Watershed Action Plan and the Watershed Partners GIS database. She also works throughout the Lake Erie watershed area on regional water quality education and outreach through the Northeast Ohio Public Involvement Public Education workgroup, producing a unified message for clean streams and a healthy Lake Erie across eight counties.
Prior to joining CRWP, Ms. Znidarsic served as the Watershed Coordinator out of Lorain County Community Development Department where she authored and helped develop a state-endorsed Watershed Action Plan for the Black River. Ms. Znidarsic received a Bachelor of Science in Geology from the College of William and Mary and a Masters in Environmental Science at Cleveland State University. She grew up in Geauga County and currently lives in Cleveland with her husband, and loves working to protect and preserve the places that shaped her life.